Skip to product information
Open media 1 in modal

Open media 2 in modal

Open media 3 in modal

Open media 4 in modal

Open media 5 in modal

Open media 6 in modal

Open media 7 in modal

Open media 8 in modal

Open media 9 in modal

Open media 10 in modal

Open media 11 in modal

Open media 12 in modal
Regular price
Sale price
$118
Unit price
per
Sale
Sold out
Designed and developed using current academic research on the voice, the VocalMist uses specialized Hydration Formula (Isotonic Saline - 0.9% NaCl) to condition and relax your voice. Hydrating as you use it, the VocalMist Portable Nebulizer cleans allergens and mucus from your nasal cavities and airways to improve vocal hygiene and comfort vocal cords.
View full details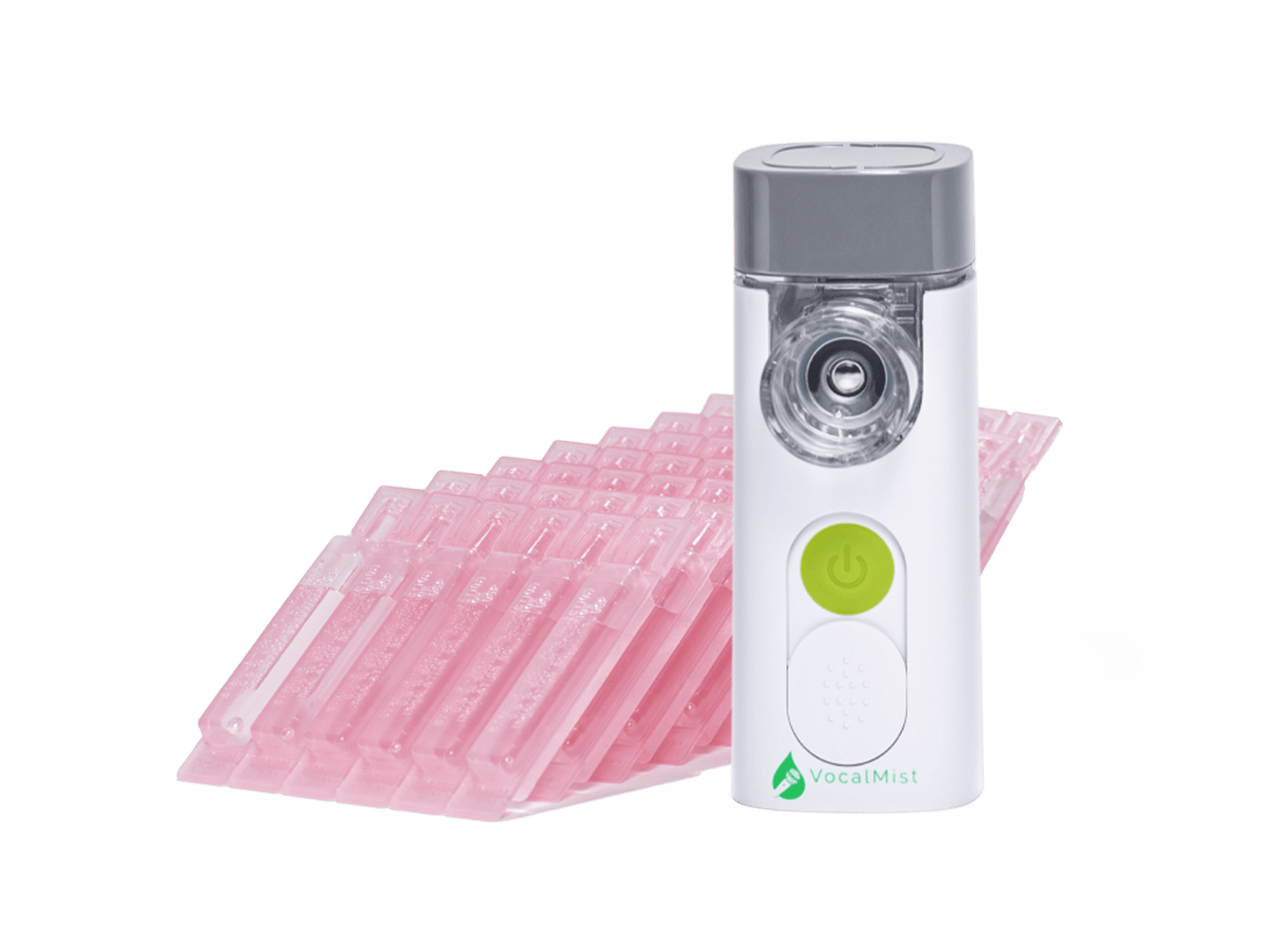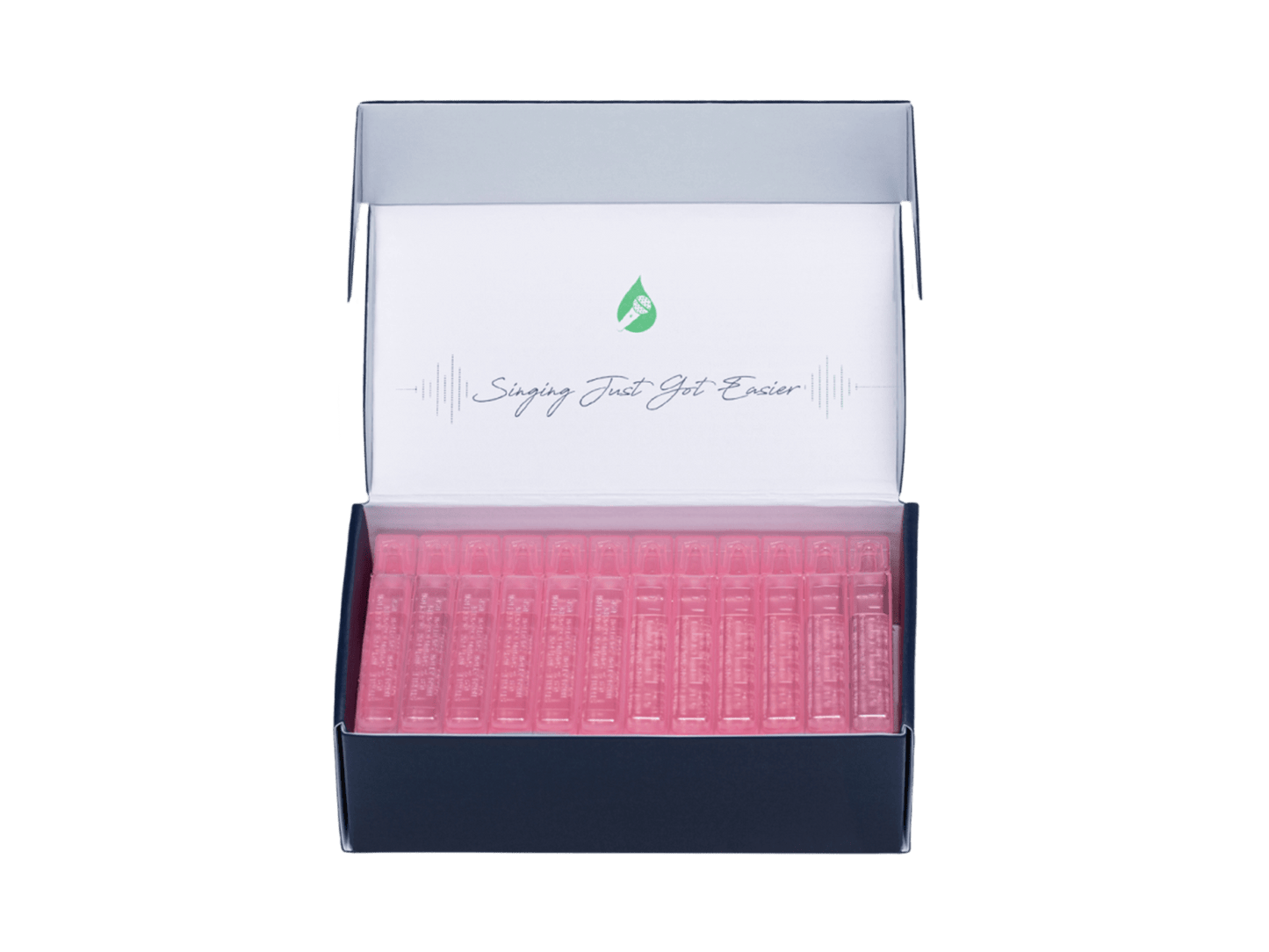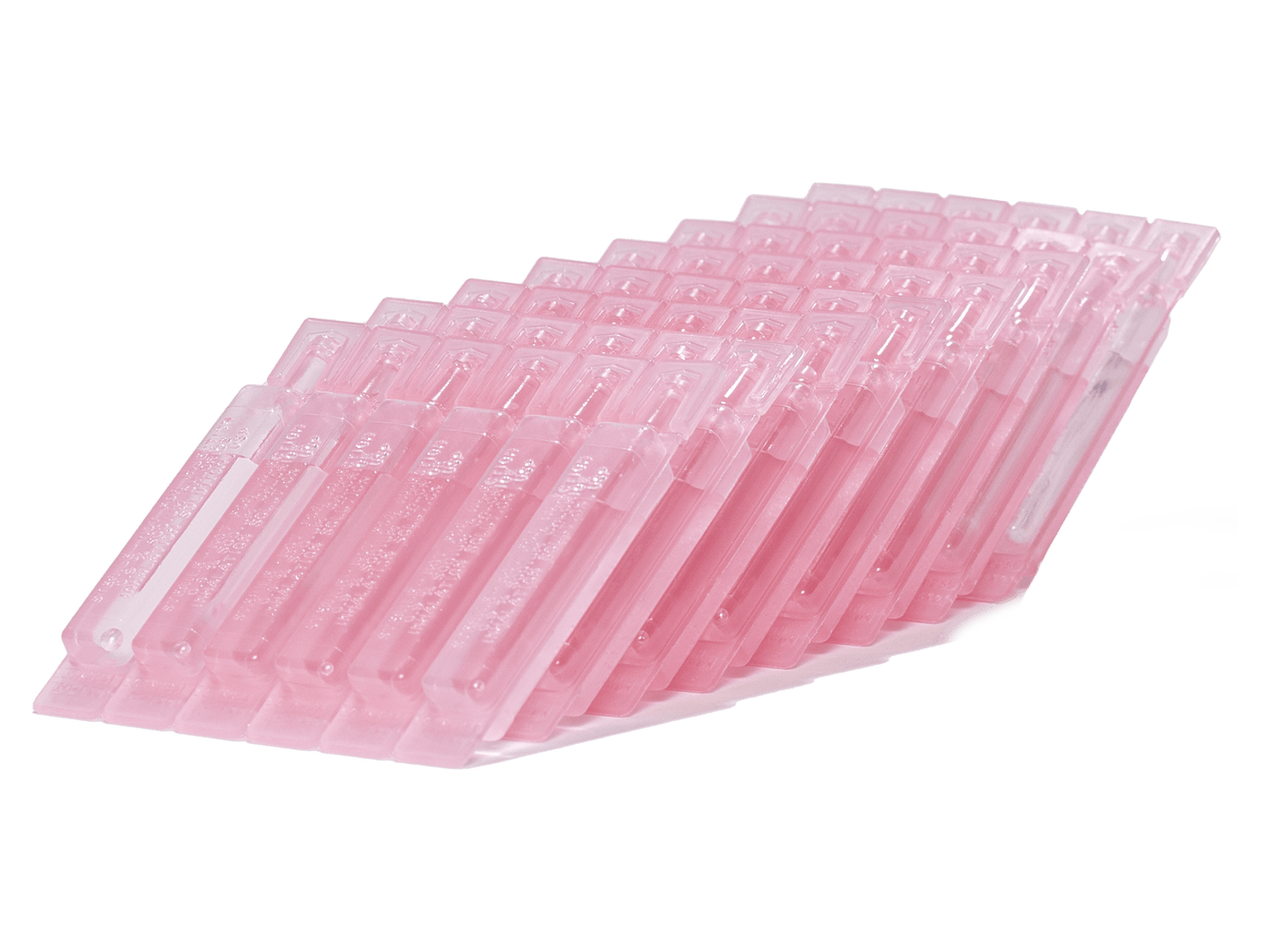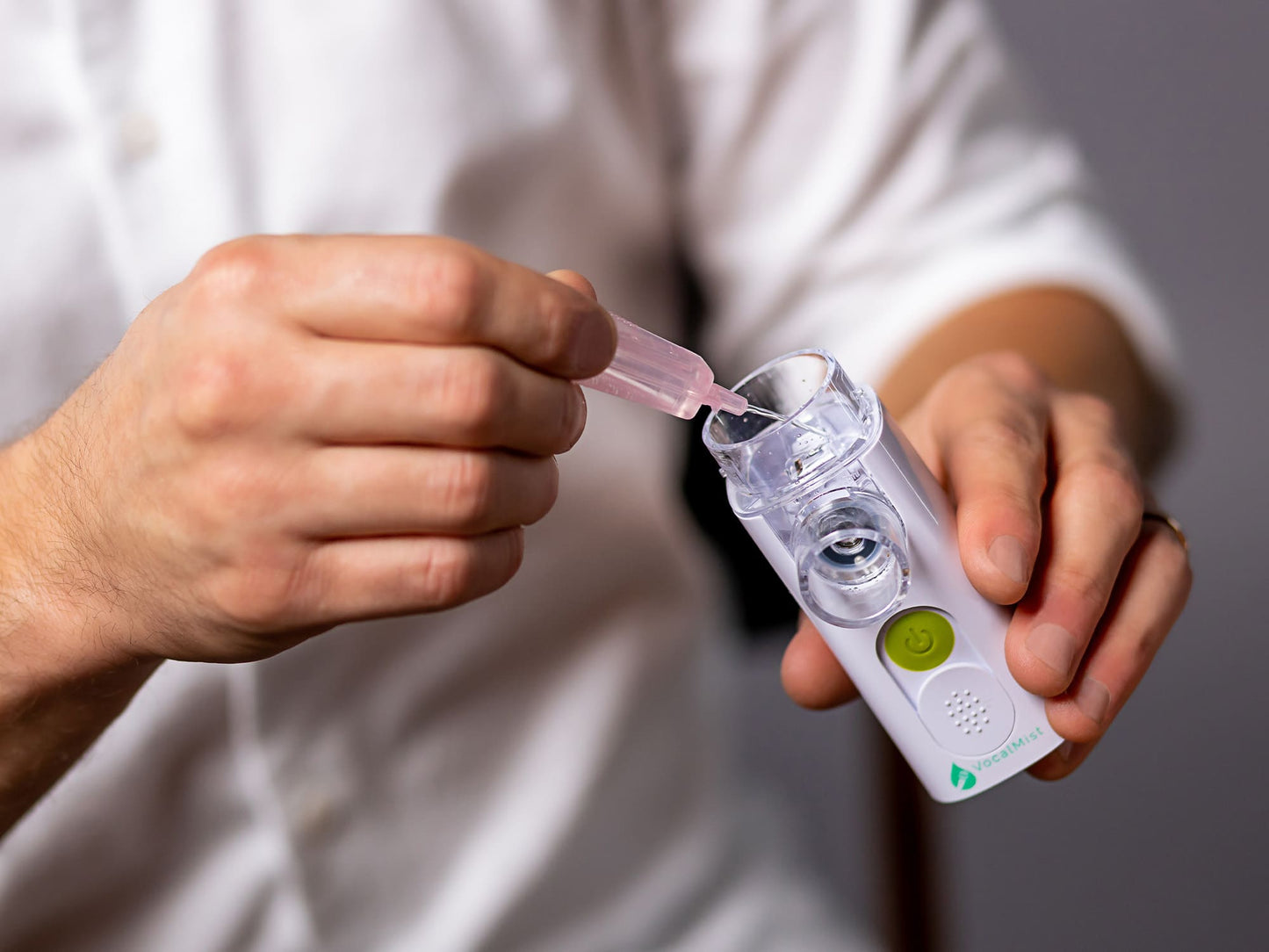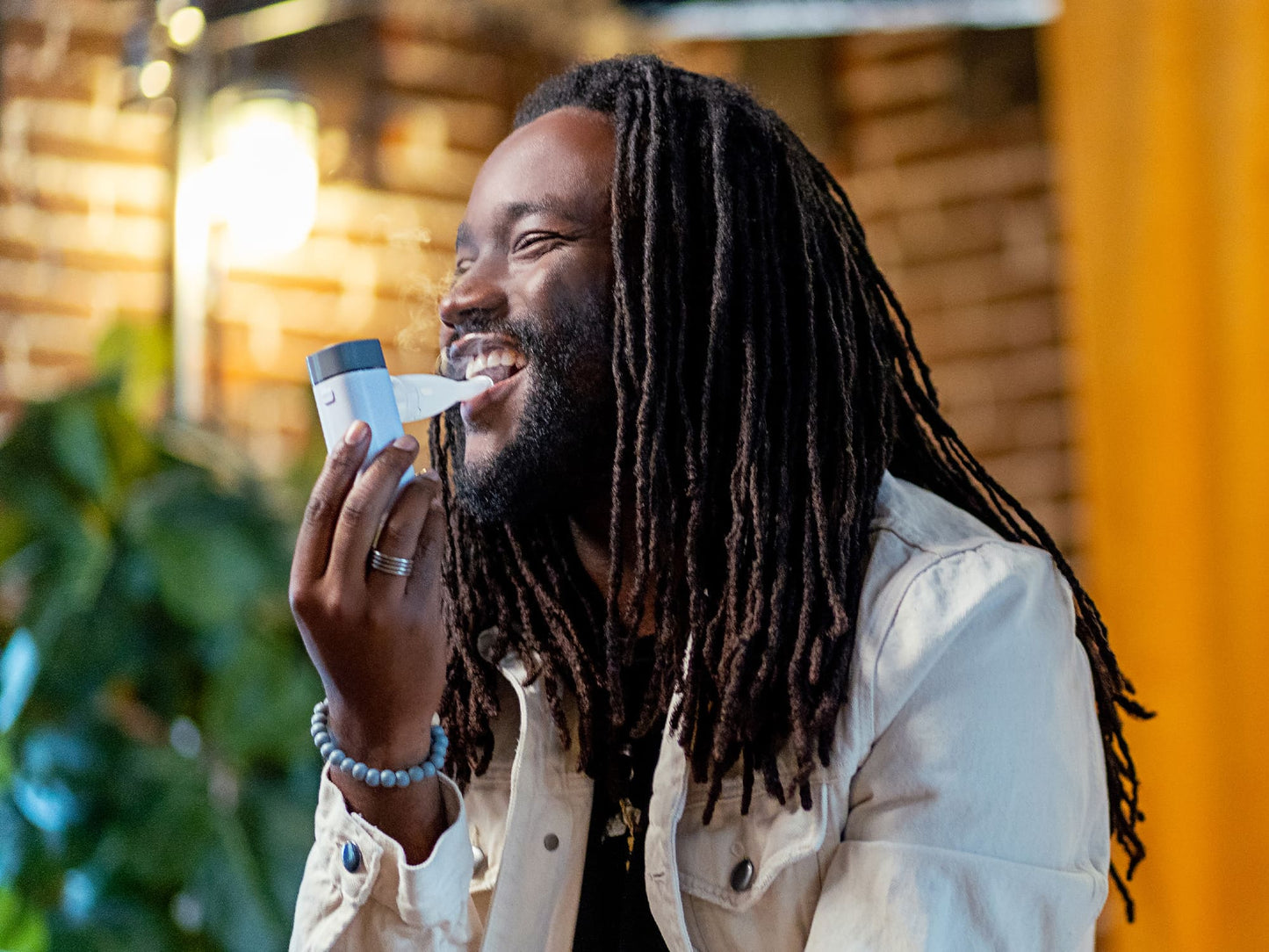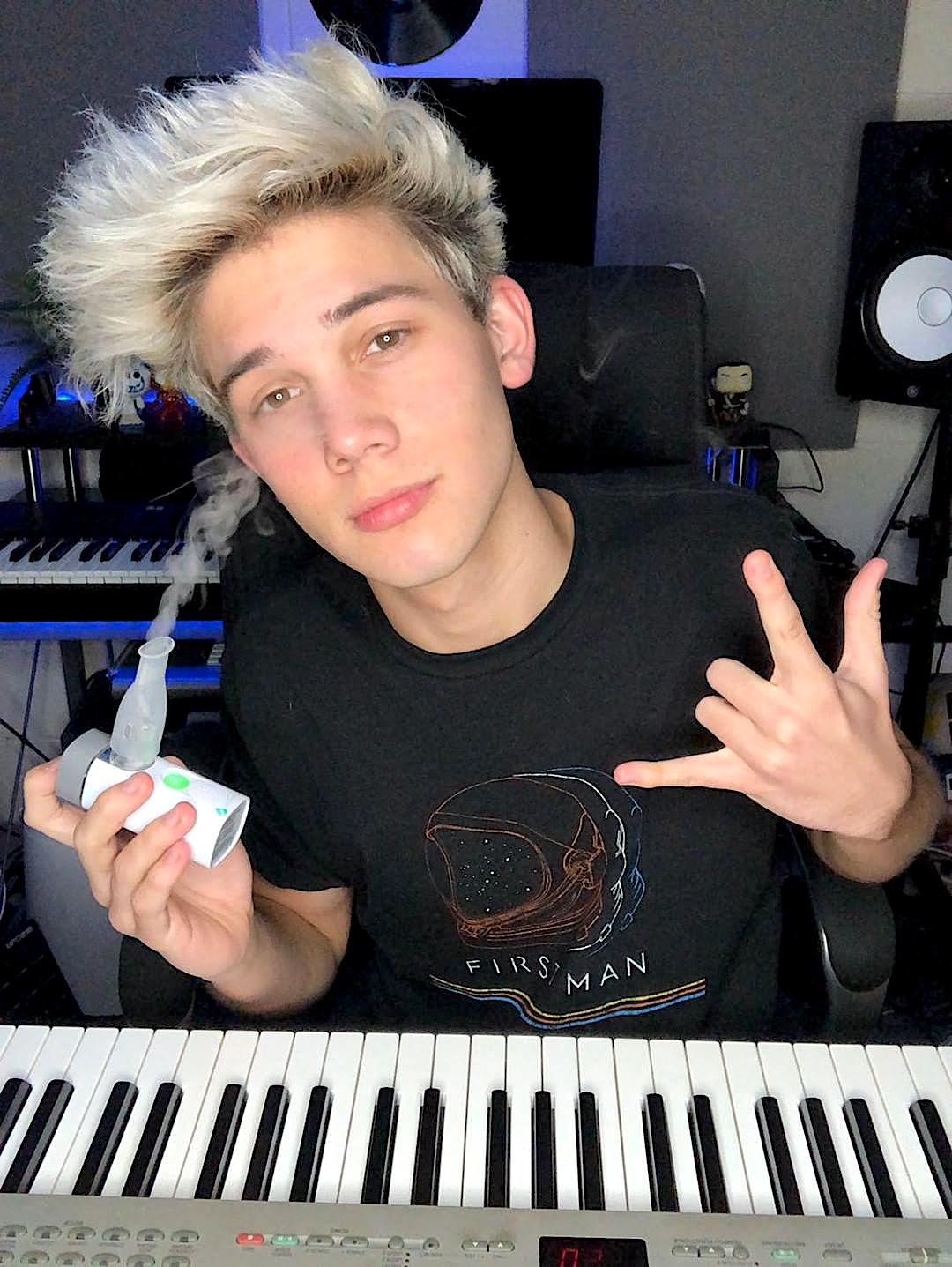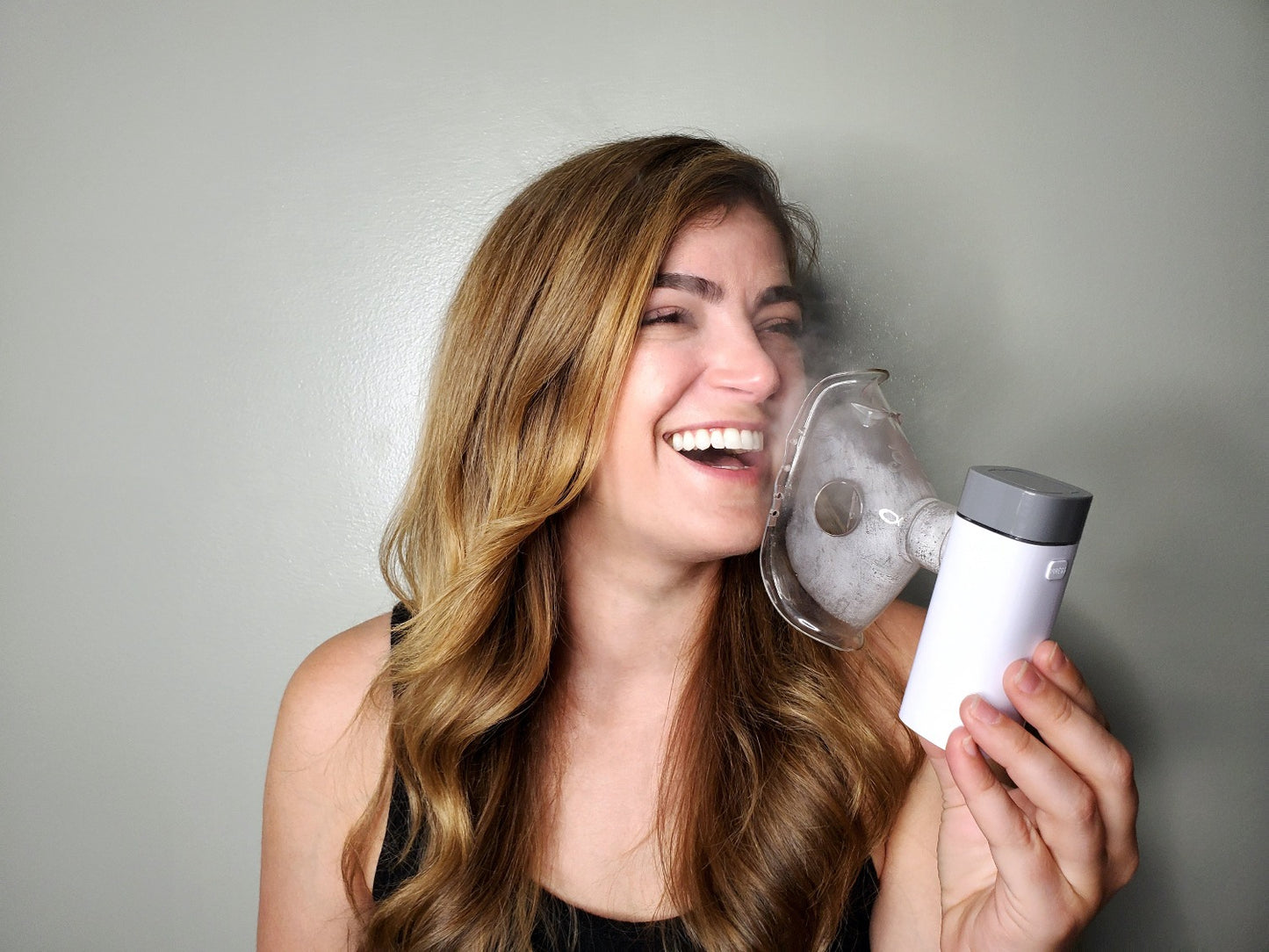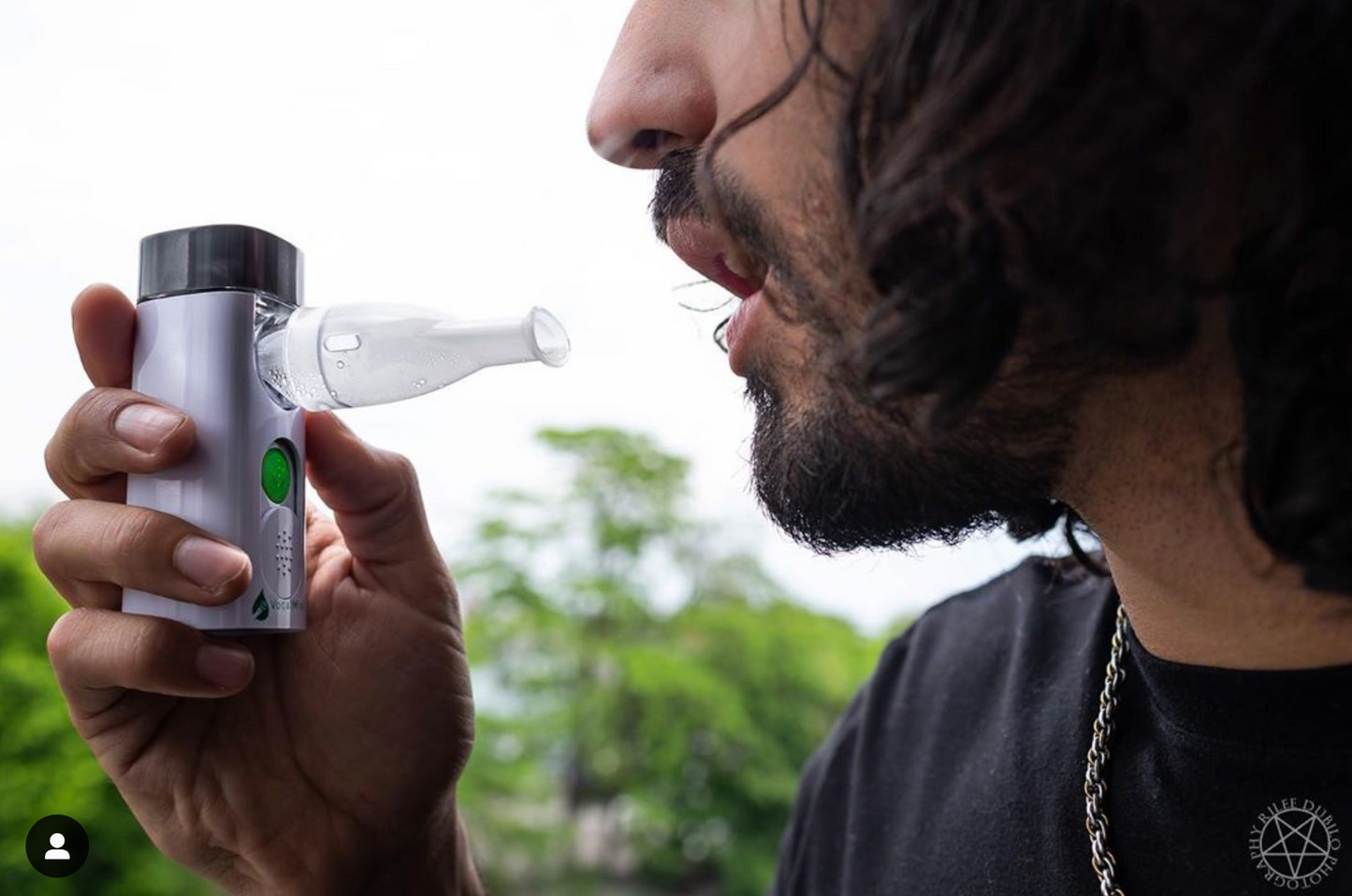 Rechargeable lithium battery via USB
Convenient one-button operation
Soothing mist inhalation can be used multiple times a day as needed
Lightweight and easy to carry
Fully portable size easily fits into a backpack, briefcase, handbag, or suitcase
Super quiet operation for use anywhere, anytime
Tiny particle size to effectively reach voice/sinuses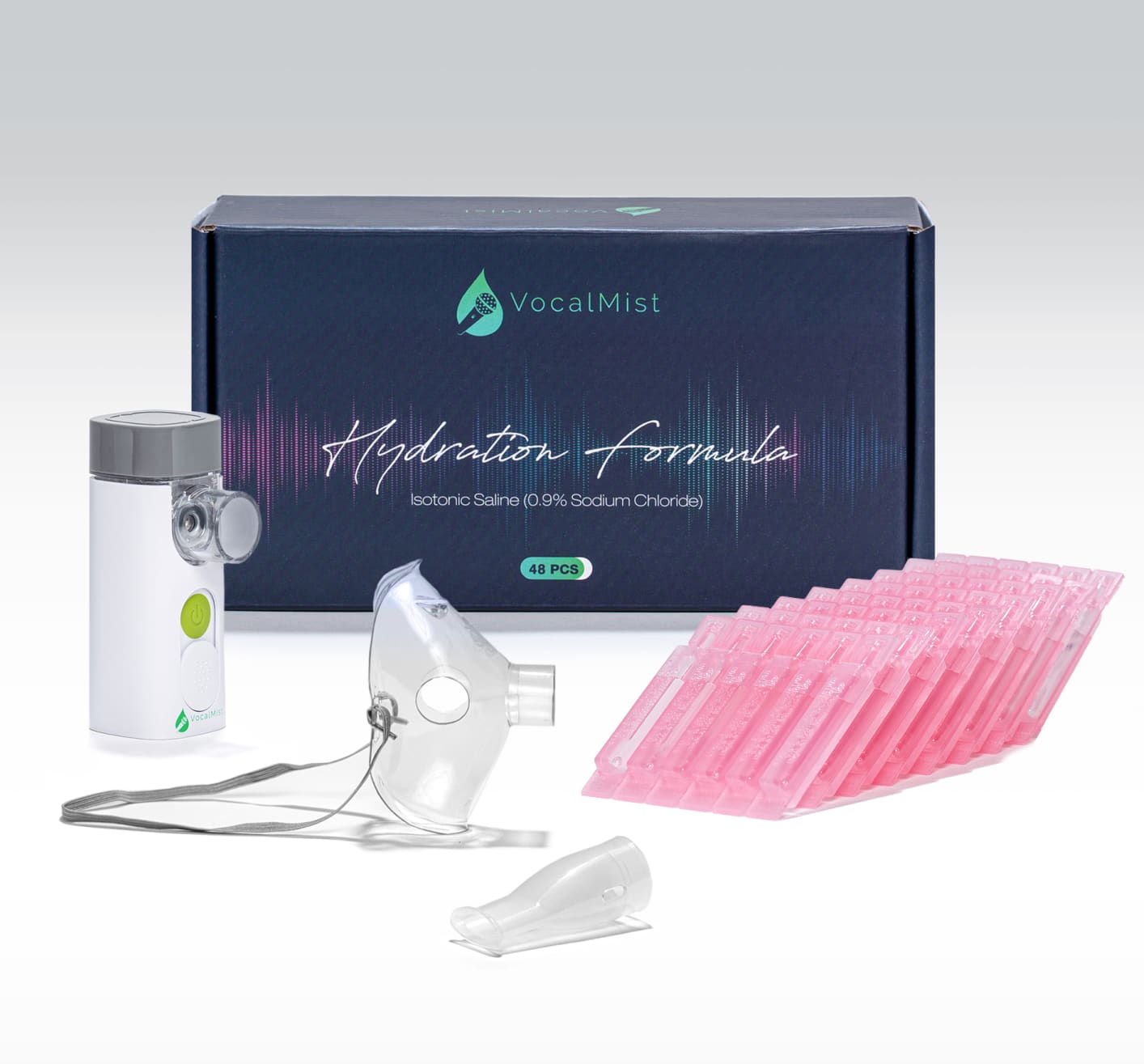 What's included?
Your order includes the VocalMist Portable Nebulizer, a removable face mask, a mouthpiece attachment, and a charging cable, as well as your first 48 units of VocalMist Hydration Formula. The system is easy to use and everything that you need is included to treat your voice. The VocalMist Portable Nebulizer is intended only for use with Hydration Formula that can be mailed directly to your door monthly, or bought as a one-time purchase to improve your vocal health.
Additional Information
Dry air, dust, pollution - these are all things that can add up to bad news for a singer or performer. However, there is relief in sight with the VocalMist Portable Nebulizer that cleans, soothes, and helps your voice recover.
As a preventative tool against vocal damage, using the VocalMist also allows your voice to operate with less pressure and force so you can do more of what you love with less risk.
The VocalMist Portable Nebulizer is also not solely for singers! It also works for anyone that experiences issues with allergens, dry climates, demanding schedules, or intense voice use such as actors, public speakers, teachers, coaches, and others.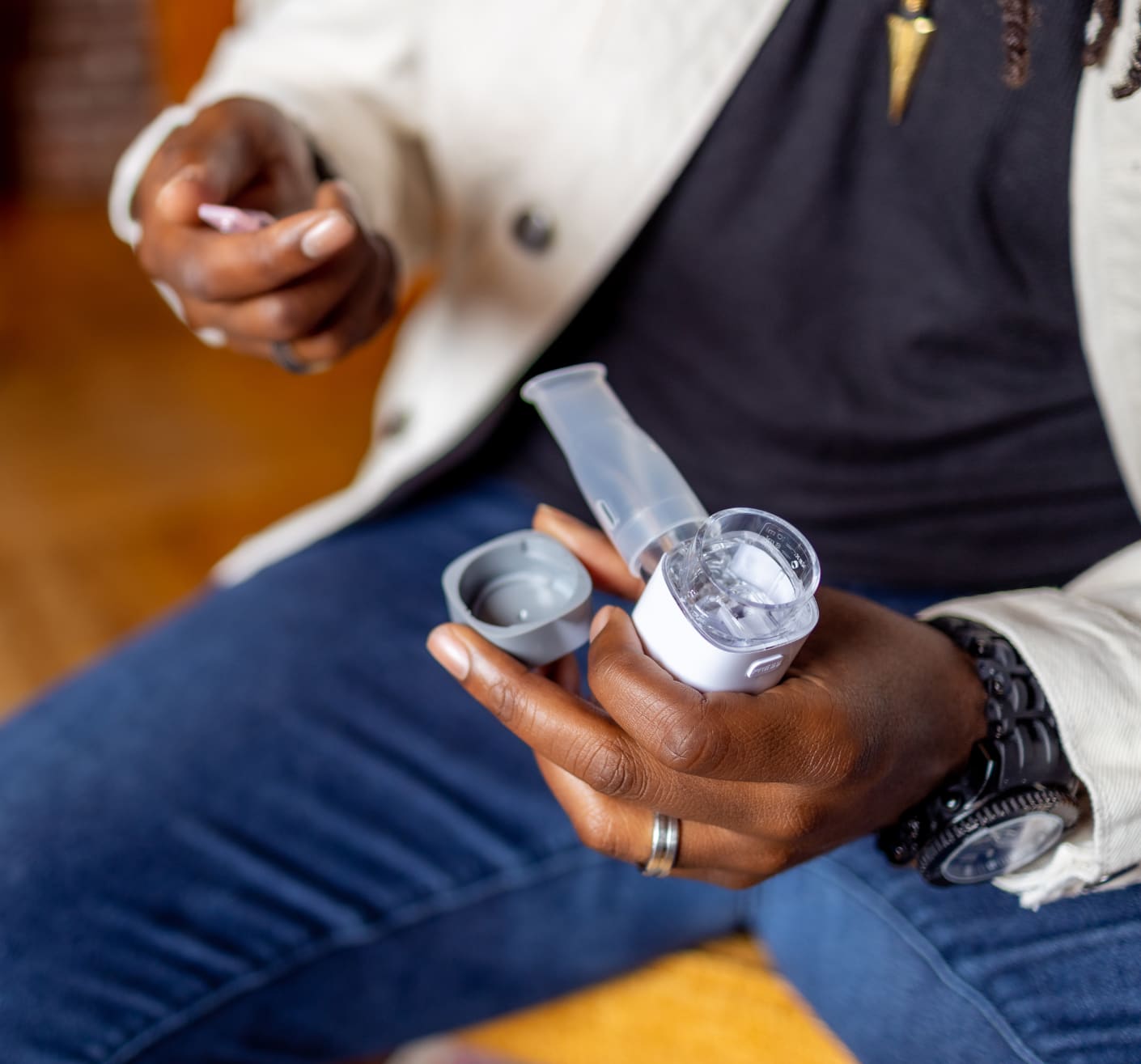 Portable, accessible, useful
Slim and portable, the VocalMist Bundle contains a VocalMist Portable Nebulizer with accessories and 48 uses of VocalMist Hydration Formula to keep your speaking or singing voice in tip-top shape.
Take it to work, to school, on vacation, or anywhere else you may need to condition and soothe your vocal cords. The VocalMist Portable Nebulizer can be used multiple times a day to relax and comfort your vocal cords and treat any issues. Its fine, relaxing mist and quiet operation are easy to use in any setting.
Read what the researchers had to say:
"Singers are believed to be particularly at risk for voice problems related to dehydration due to environmental and voice use factors...Therefore, it is important for optimal vocal performance to take measures to ensure that the vocal mechanism is properly hydrated....Nebulized isotonic saline again showed potential as a laryngeal lubricant, possibly aiding surface hydration. This research has important implications because singers require their vocal mechanisms to perform at a higher level and are therefore at high risk for vocal problems if the vocal apparatus is not functioning optimally" (Fujiki 2014).