Skip to product information
Open media 1 in modal

Open media 2 in modal

Open media 3 in modal

Open media 4 in modal

Open media 5 in modal

Open media 6 in modal
Regular price
Sale price
$25
Unit price
per
Sale
Sold out
If your VocalMist was damaged and its warranty has expired, or you have misplaced a piece of your VocalMist kit, you can easily order replacement parts and start using your favorite vocal health tool again. We offer replacement mouthpieces, masks, and saline cups, all at an affordable price.
View full details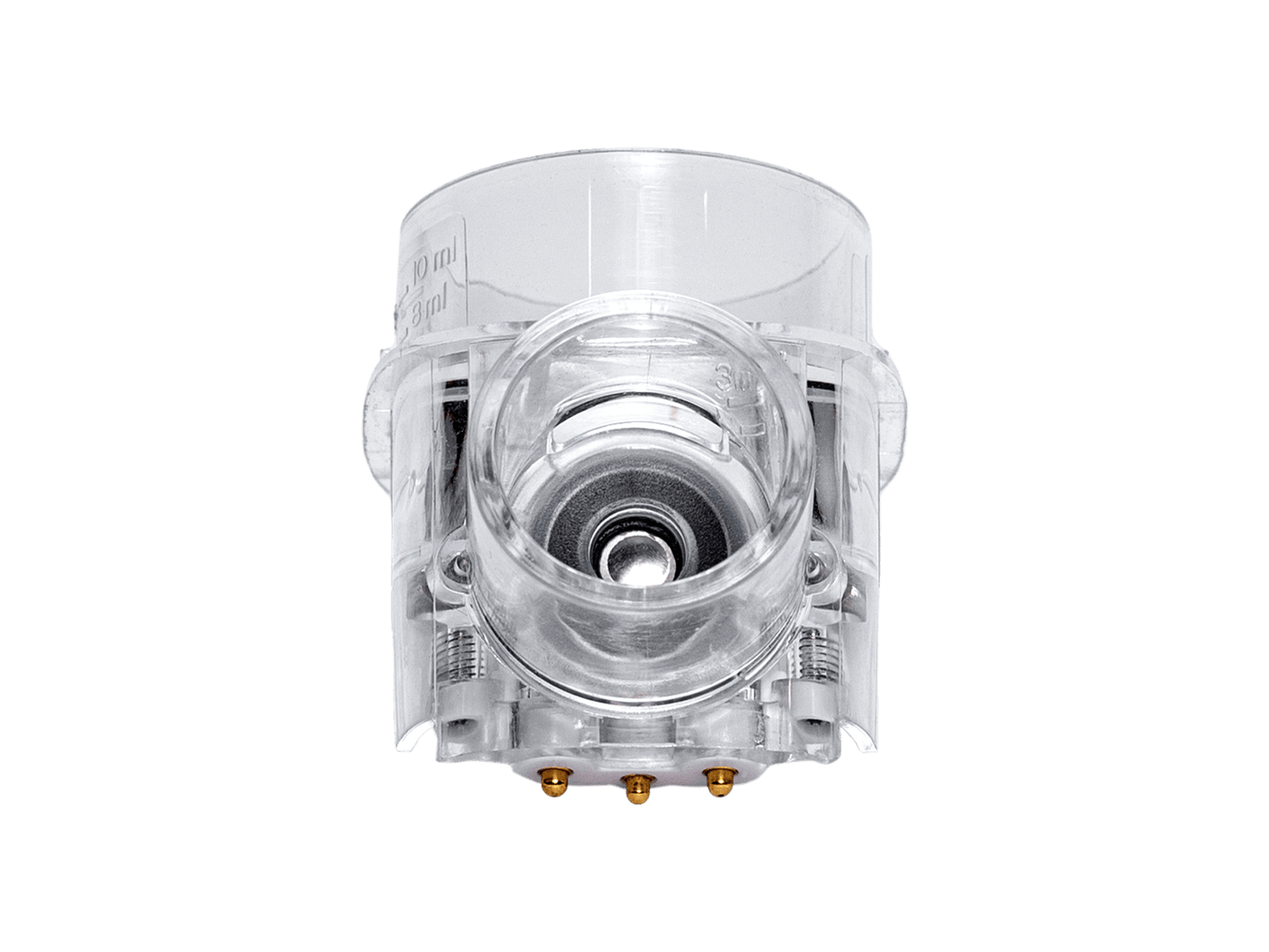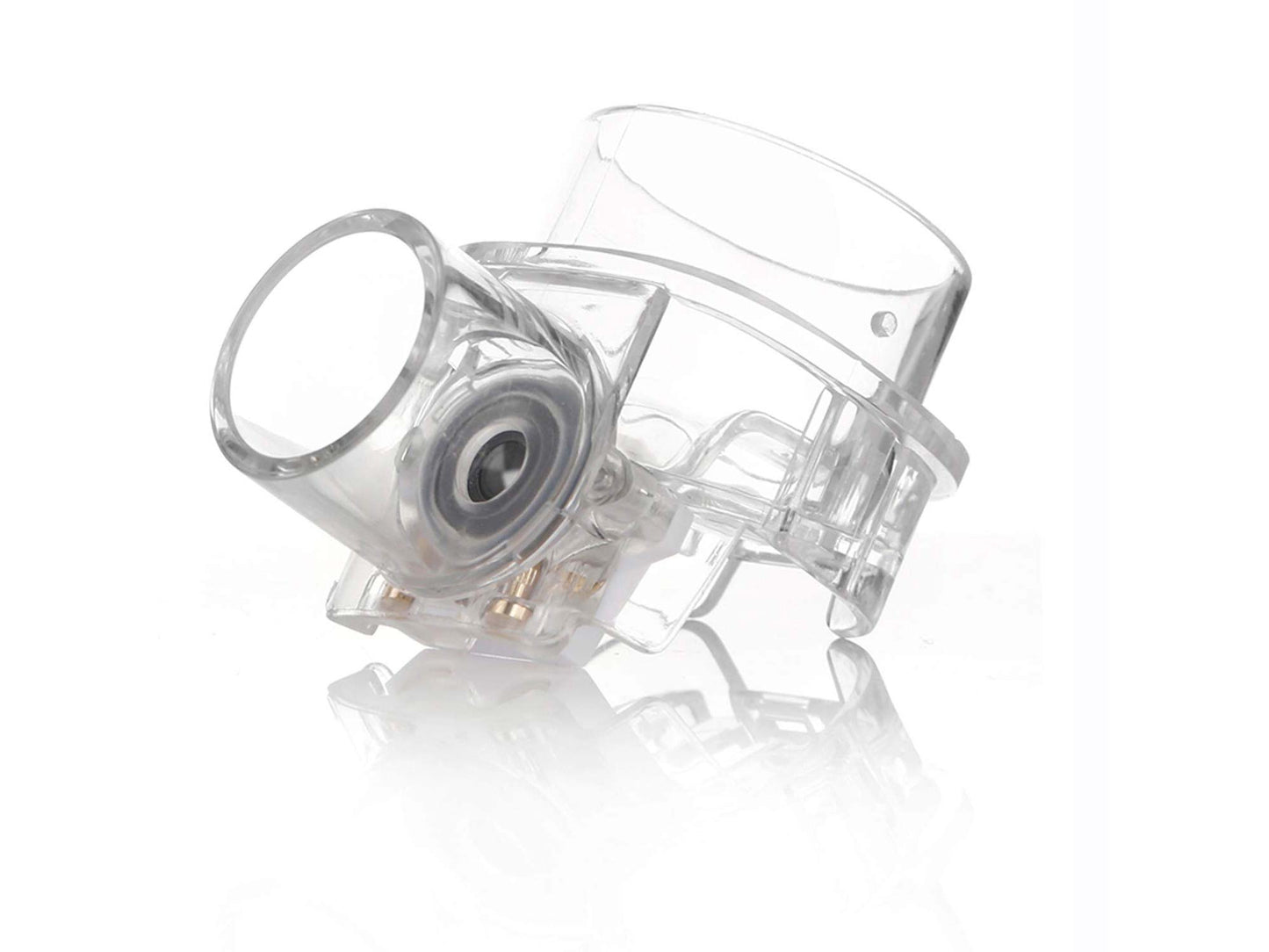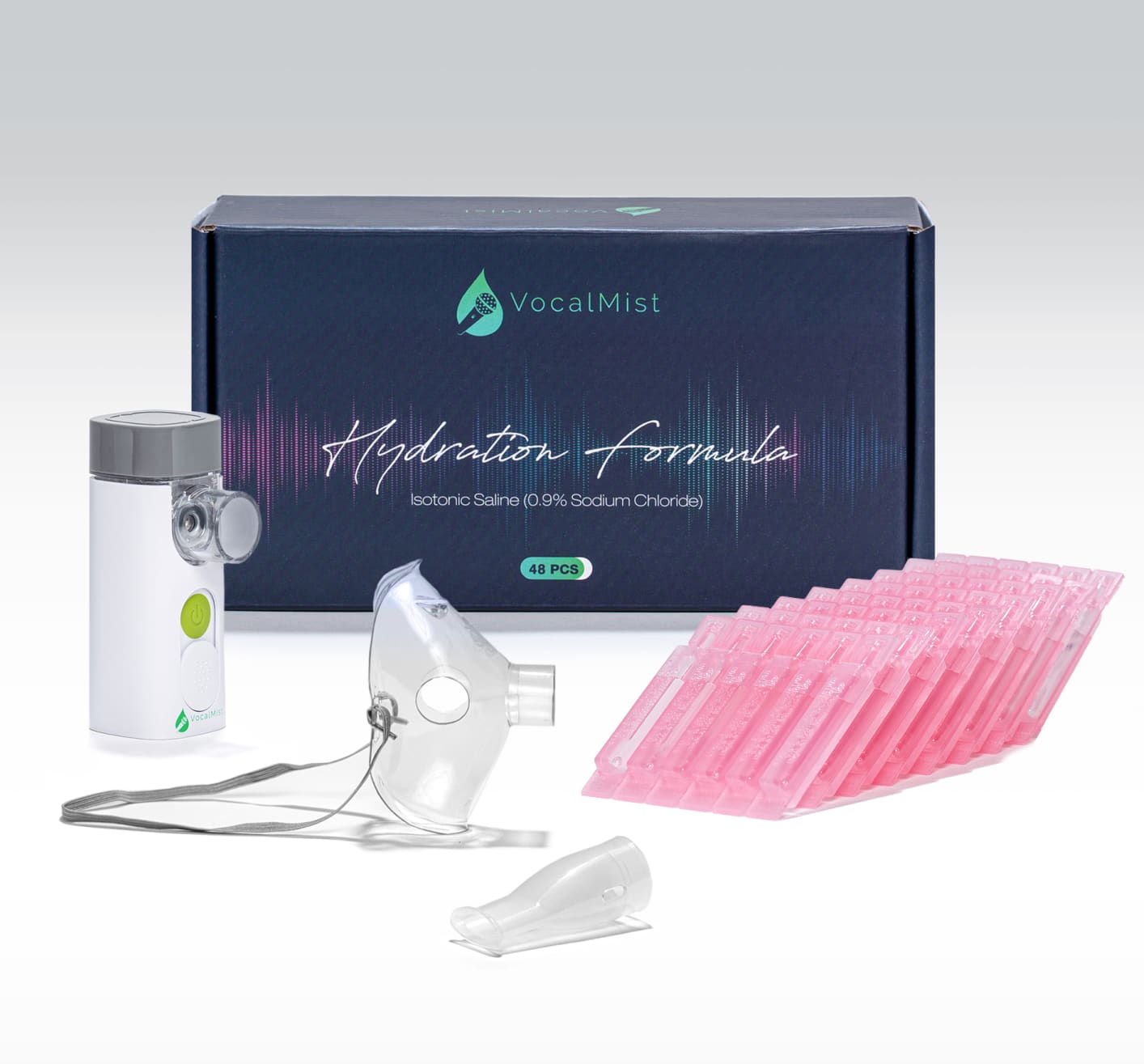 Backed by science, built by singers
Dirty air, allergens, demanding schedules, dry climates, and heavy use can take a toll on your voice. Guided by current leading medical research on vocal health, VocalMist uses a specialized Hydration Formula (Isotonic Saline - 0.9% NaCl) to hydrate and condition your voice. VocalMist also cleans allergens and mucus from your airways and nasal cavities, improving your vocal hygiene. 
VocalMist is right for you
VocalMist is a travel-friendly way of maintaining peak vocal health. It is perfect for singers of all levels, actors, public speakers, teachers, and professional voice users on the go, and is even recommended by some Ear, Nose, and Throat specialists for chronic conditions like dry mouth and allergies. We are happy to answer any questions and can be contacted via email at ​support@myvocalmist.com.
A note on replacement saline cups

We had to adjust the replacement saline cups to comply with international regulations. The new version has 3 gold connectors on the bottom of the cup instead of 2. If your VocalMist is an older model with only 2 gold connectors on the existing cup, this will not be compatible. 

In addition, please note that your replacement cup may not come with an accompanying gray cap. Be sure to hold on to your current cap for use with the new cup. If you need further guidance, don't hesitate to get in touch. We can be reached at support@myvocalmist.com.